11.10 were born 8 puppies, all of them are tricolor - 2 females and 6 males . Mother is Jeanna, father is Forda.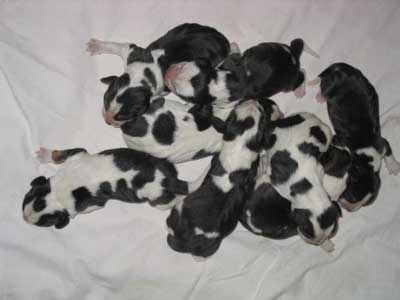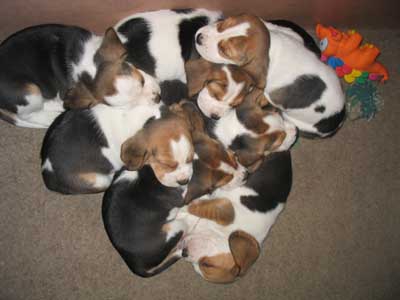 ... and the whole pack...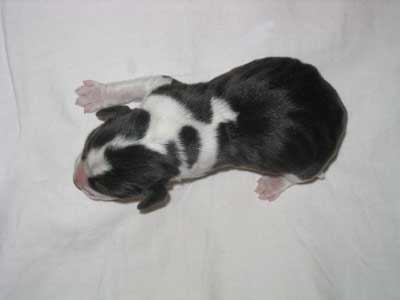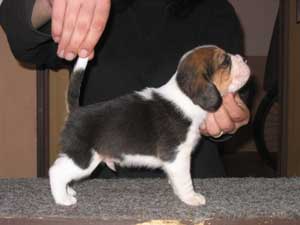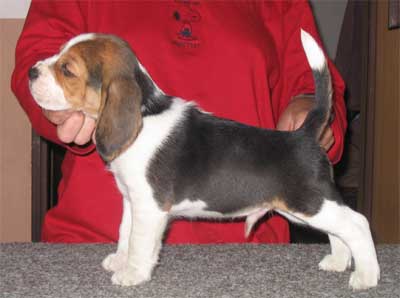 Yogi Bear (male) "Yogi"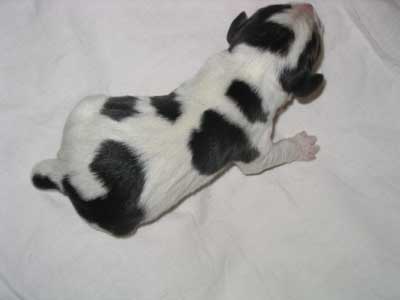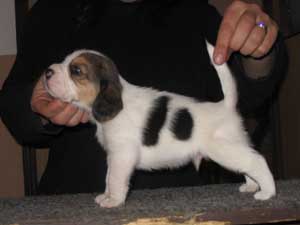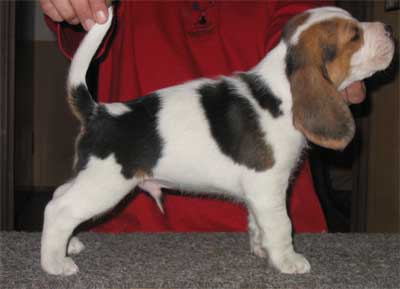 Yarrow (male) "Flek"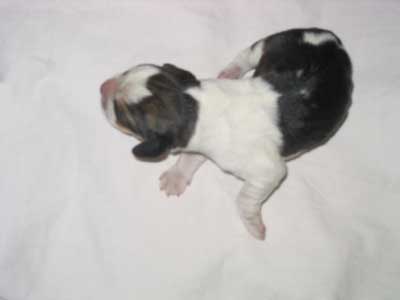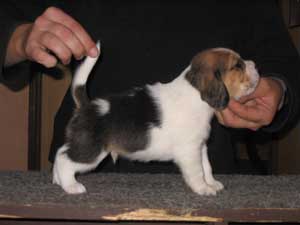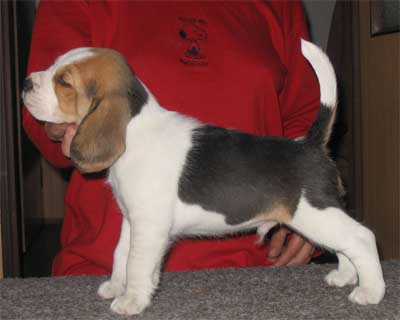 Yussoff (male) "Sofik"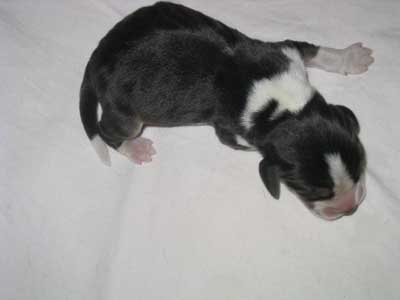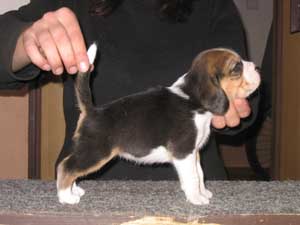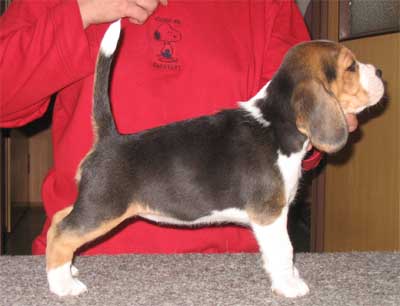 Yaffa (female) "Yaffa"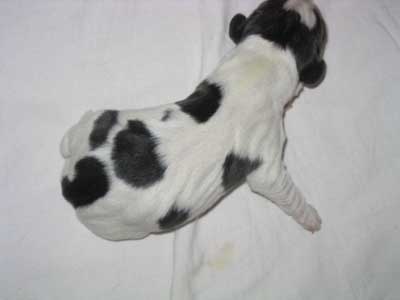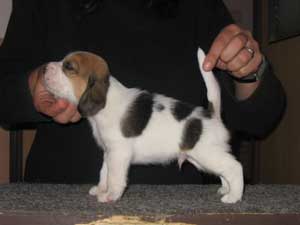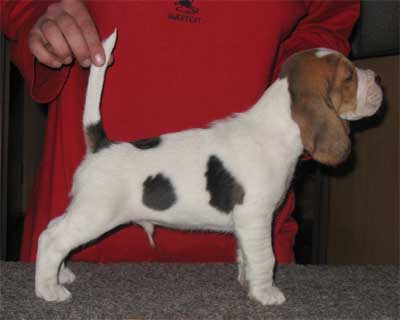 Yahoo (male) "Hugo"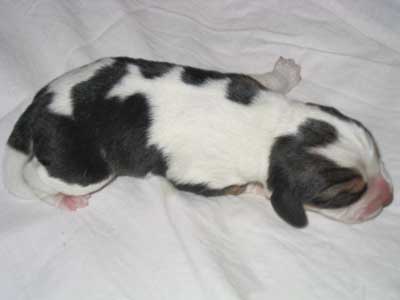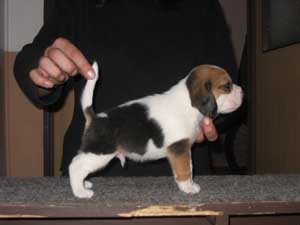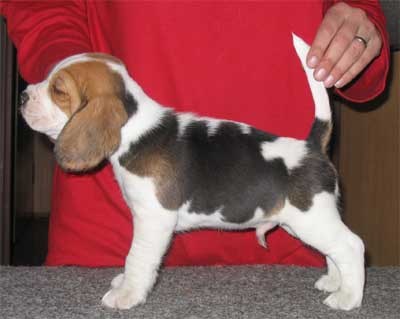 You-Haeve-Ho (male) "Rup"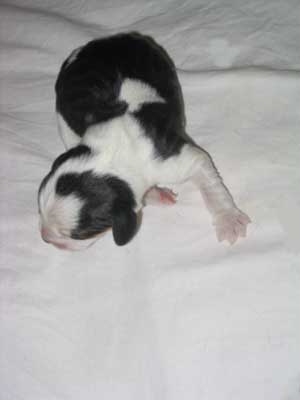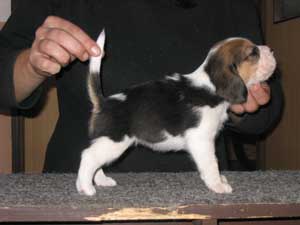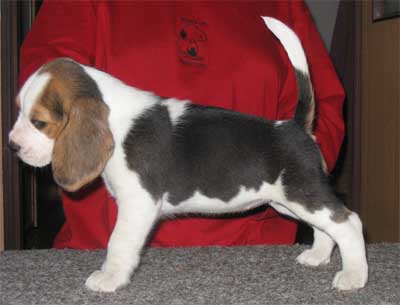 Youri-Kay (female) "Youri"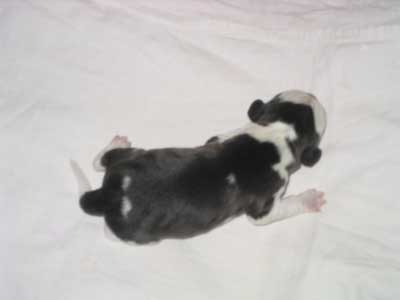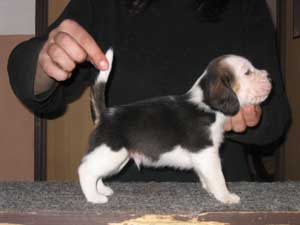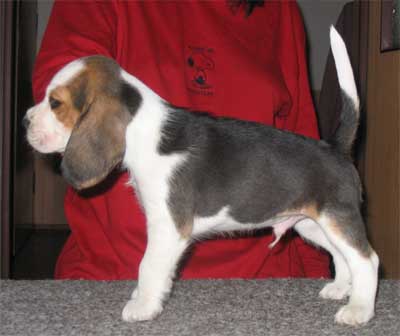 Yum-Yum (male) "Nam"
Here you can see bother and sister from the second last litter ( same parents).