Hijacker vom Igelweg
nickname: " Mr. Igelweg "
Born: 13.1. 1996 in Germany (Jüchen)
Breeder: Smulders Michaela
Color: tricolor
Height: 39 cm
Allowed to sire: 24.4.1997
Titels: CAC 9x, Res.CAC 1x, CACIB 7x, CAC SK 3x , CWC 3x, Interchampion, Czech champion of the champions, Luxemburg champion, Poland champion, Czech champion, Slowak champion
Exams:BZH I.Preis 216 Punkte
! Champion of the Champions 1998 !
1. 5. Place in the group 6. - Hounds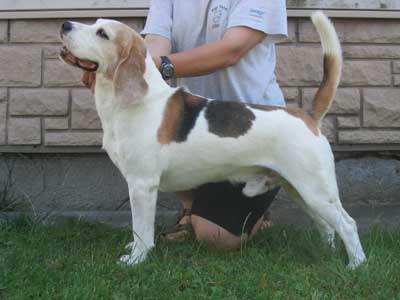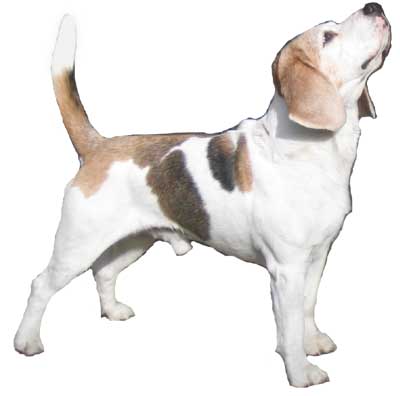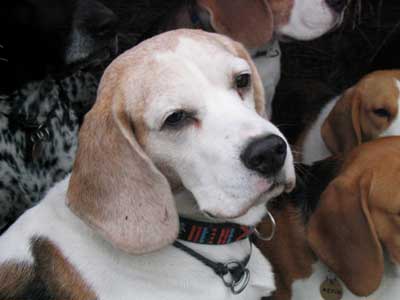 IHA Bratislava 2001
V1, CAC, CACIB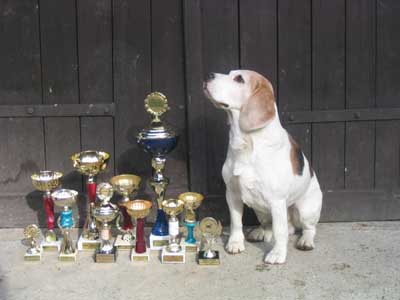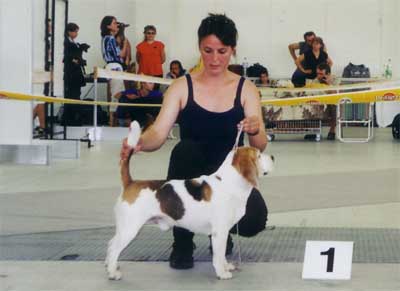 Jugde: I.Nagy, H
Club show BC CZ , 2000 Special show BC CZ , 2000
the best paar ( Jack & Jeanny Z Vrbove Lhoty) V1, CAC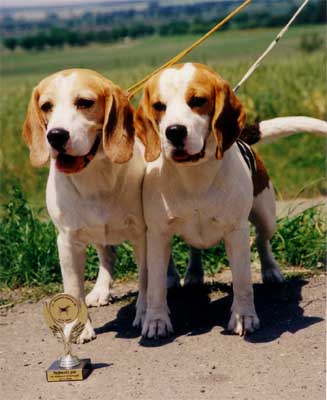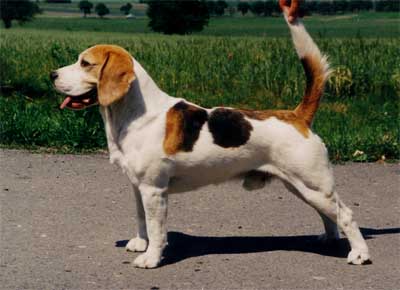 Jugde: K.Sonntag, D Jugde: M.Martegani, D
Jack in everyday life: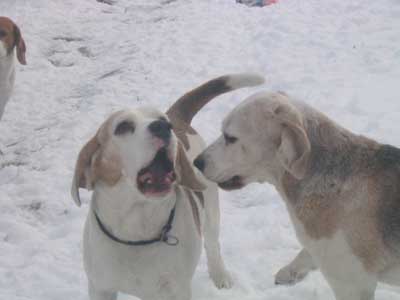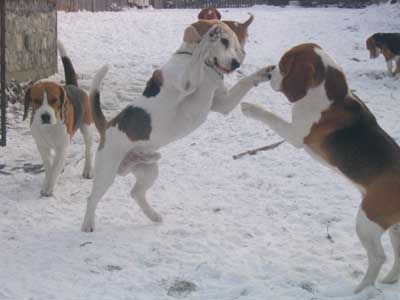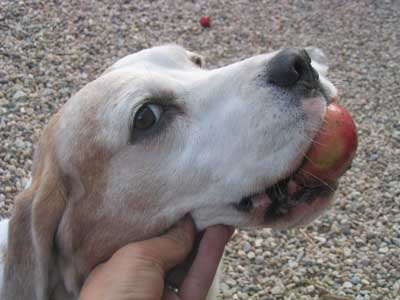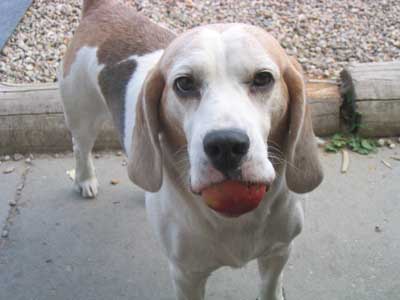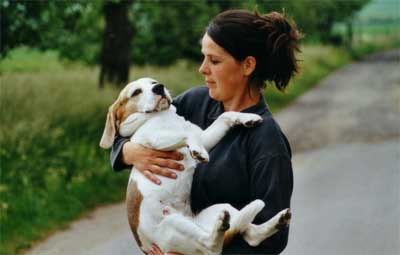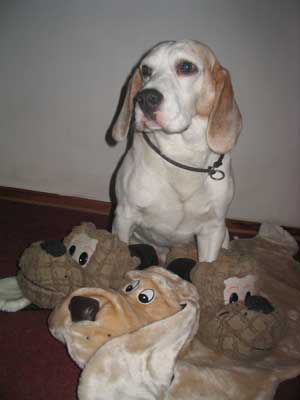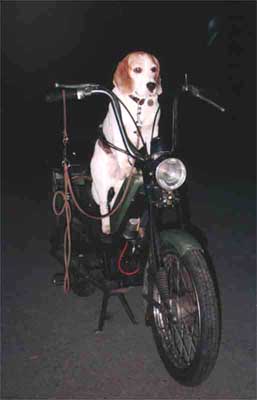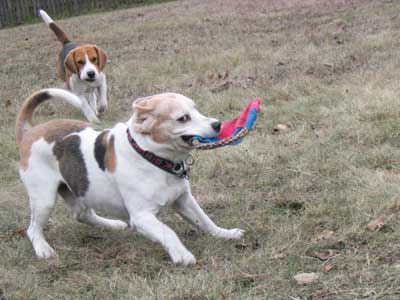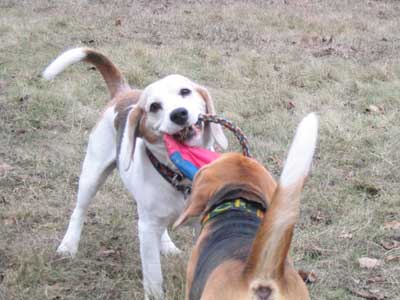 Jack´s successful offsprings:
CH. OK Rapa - Nui
CH. Heidy z Českého Lesa