V současné době očekáváme štěňátka z následujícího spojení:
In dieser Zeit erwarten wir Welpen von diesen Paarung:
Now we are expecting the litter after these parents:
Juturna Of Volcano Cotopaxi "Mrně" x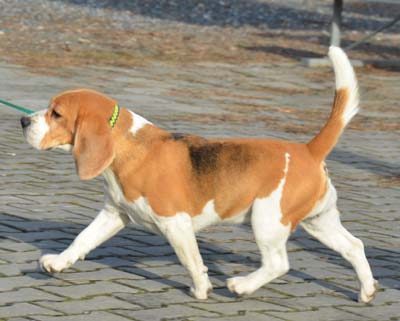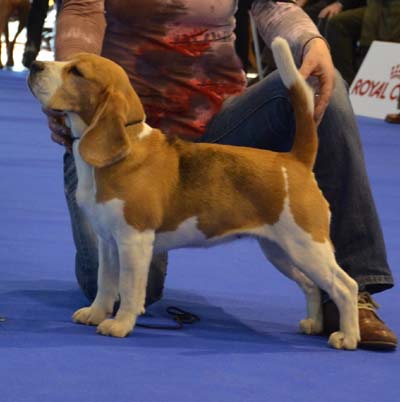 Pokud máte zájem si zamluvit štěňátko z naší chovatelské stanice z těchto vrhů, napište na mail beagle@beagle.cz nebo zavolejte na telefon 603 465 484. Děkujeme.
Wenn Sie Interess haben eine Welpen von unsere Zwinger zu kaufen, bitte schreiben Sie mail beagle@beagle.cz an oder rufen Sie Tel. +420 605 211 708 an. Danke.
If you are interested in buying a puppy from our kennel from these litters, please write at beagle@beagle.cz or you can call tel. +420 605 211 718. Thank you .
Zpět na hlavní stranu Zurück zur Hauptseite Back to the main page